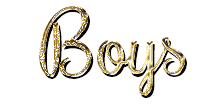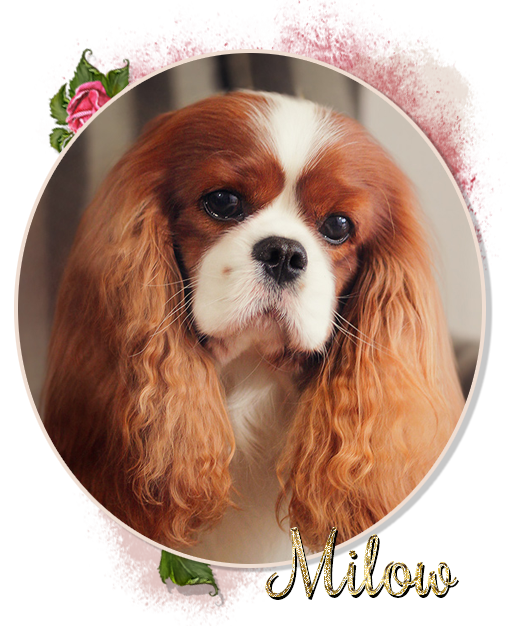 Unsere Rüden sind nach wie vor zum Decken für Züchter verfügbar.
Wo sich welcher Rüde momentan befindet ist anhand der Flaggen zu erkennen.

~

Our Stud Dogs are available as usual including fresh chilled semen from all boys.
ANGEL'S PRIDE GENTLEMAN
Maibee Make Believe x Angel's Pride Anastacia
Available in Germany
with Janna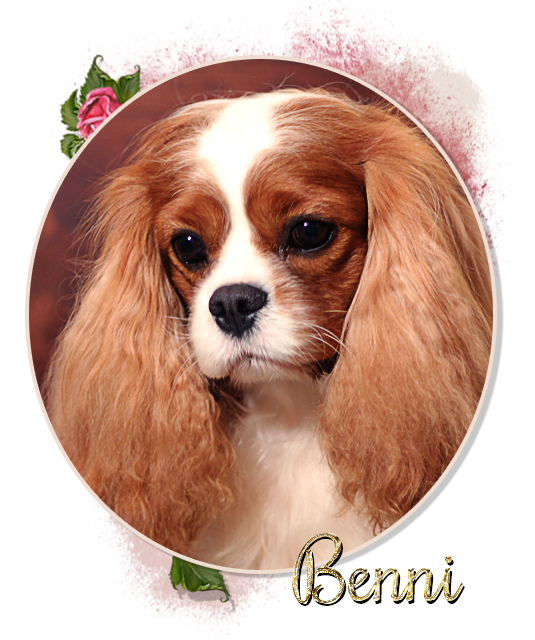 Maibee Moffat x Angel's Pride Next Topmodel
ANGEL'S PRIDE BENJAMIN BUTTON
Available in Germany
with Janna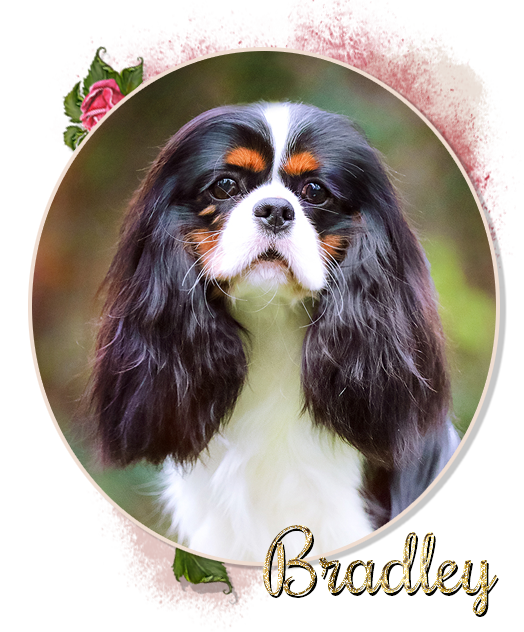 JUST DRESSED TO IMPRESS OF GILLBROOK
Charalier Dress To The Nines For Charlesworth x Angelina of Gillbrook
Available in the
USA 2018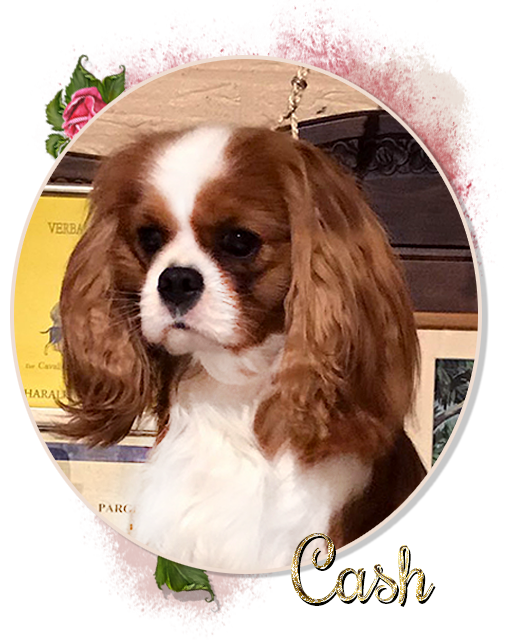 ORCHARD HILL JUST ENOUGH CASH
Orchard Hill Tough Enough x Orchard Hill Stop Shopping Maria
ANGEL'S PRIDE ZAKKARY
Pascavale Nathan x Angel's Pride Gentle Star
Available in GERMANY
with Janna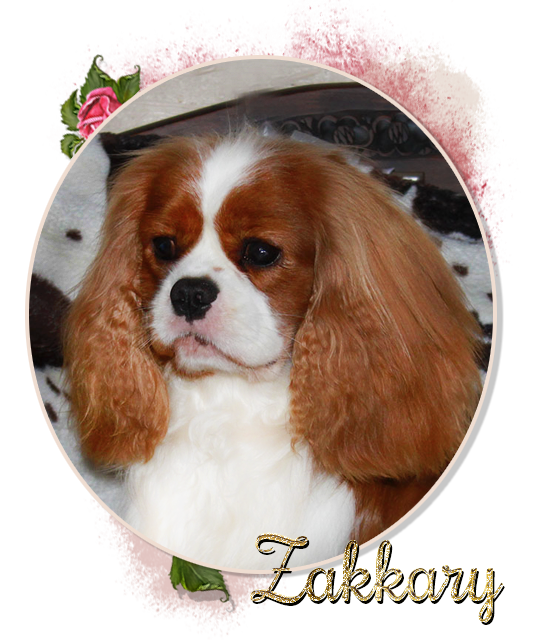 BOYS who visited us in the past. Thanks to their breeders for their trust in us!