Orchard Hill Tough Enough

CKCS-USA Champion
Grand Champion AKC

Pascavale Enchanted

UK Champion
UK CH Tameline Northern Dancer
Kayingham Lochlann
Tameline Blanchine
UK CH Britannia of Pascavale
Pascavale Spencer
Woodstock Crystal Spring of Pascavale

USA AKC CH Orchard Hill Never Grow Up

Top Cavalier CKCSC-USA 2005


AKC CH Sheeba Special Inspiration
Sheeba Special Edition
Sheeba Go For The Gold
AKC CH Orchard Hill Surprise Party
Droleus That's M'Show Off JW
USA CH Bramble Royal Heritage at Orchard Hill ROM
Orchard Hill Stop Shopping Maria

AKC Champion
AKC CH Sheeba Fernando

AKC CH Felicity's Super Trooper

AKC CH Orchard Hill Spoken For
AKC CH Felicity's Trouble
Sheeba Hershey
USA AKC CH Truluv Kiss N Tell of Jayba
AKC CH Sheeba Defying Gravity

USA AKC CH Orchard Hill Intrigue ROM

USA AKC CH Orchard Hill Here For The Party
AKC CH Sheeba Artemis
USA AKC CH Orchard Hill Party Shoes
USA AKC CH Orchard Hill Nice Boots Baby ROM LOM
CAN AKC CH Sheryane Rutherford Jamieson
USA AKC CH Orchard Hill Party Shoes

P E D I G R E E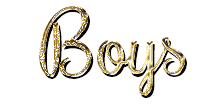 ORCHARD HILL JUST ENOUGH CASH
Clear Heart by Cardio 2017
Clear eyes
Patella 0/0
CC and EPF free


CAC & BOB at his first show in Germany!
Cash in Dortmund shown by Janna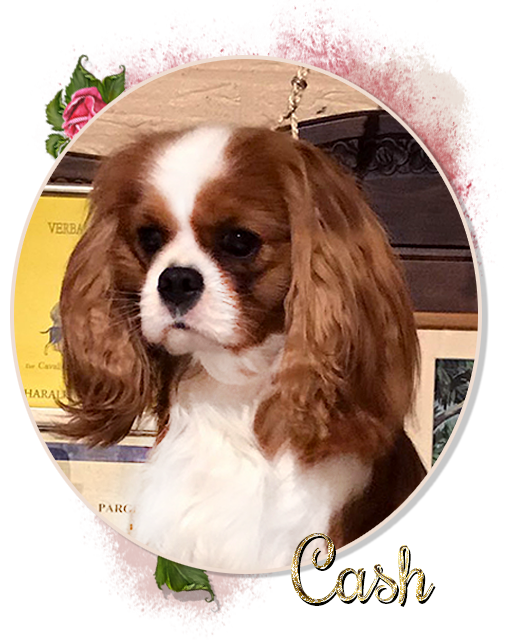 Orchard Hill Tough Enough x Orchard Hill Stop Shopping Maria

*24.11.2015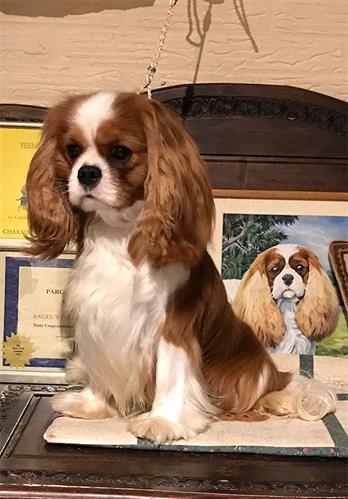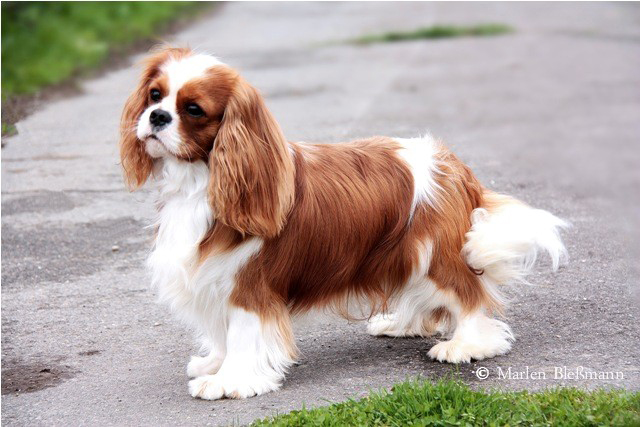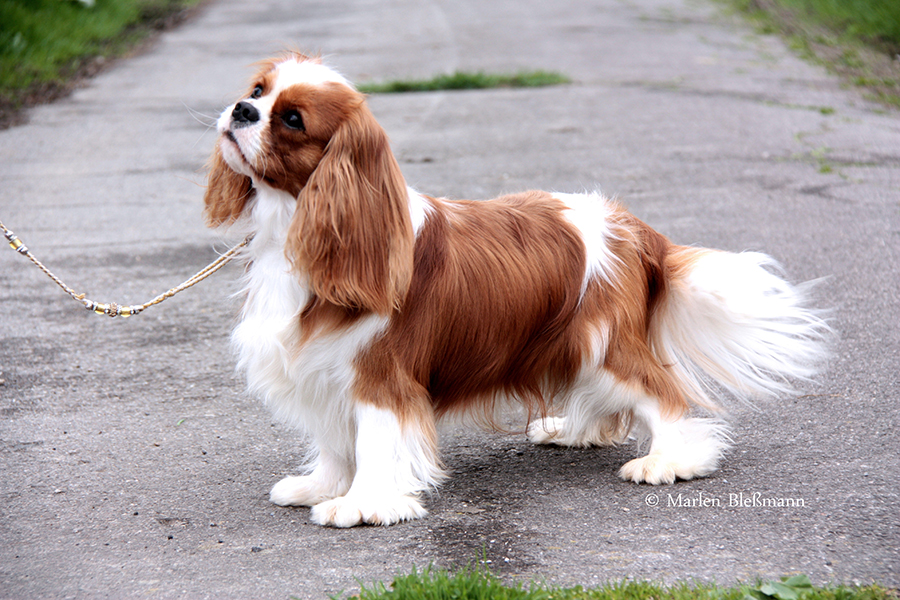 Cash is our lovely guest from the famous Orchard Hill Kennel in USA.
Many thanks to Rachel and Erica Venier to let him join our gang.

Little Cash has produced some nice offspring.
We co-own a pretty boy with Jörg Kolb and two girls with Heli Järvet in Estonia.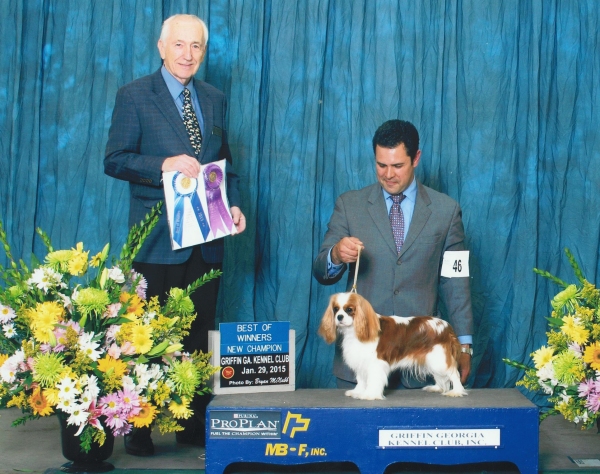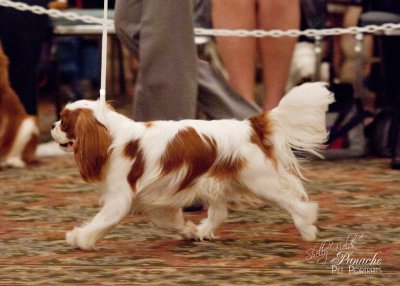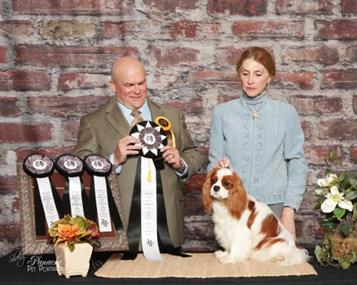 Cash's dam ~ AKC CH Orchard Hill Stop Shopping Maria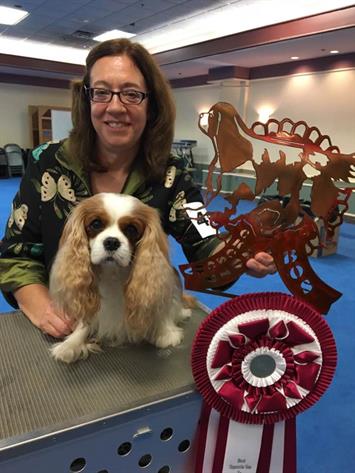 Cash's sire ~ CKCSC-USA AKC GCH Orchard Hill Tough Enough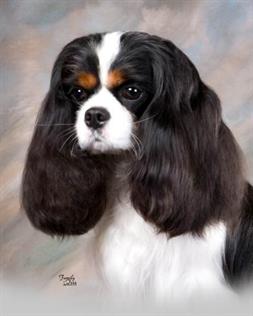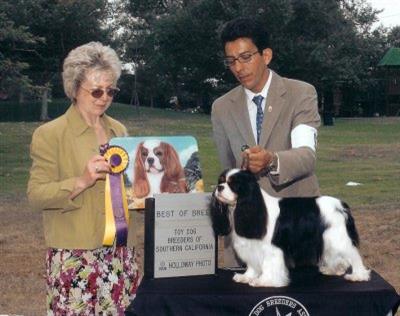 Top Cavalier Cavalier Club USA 2005 ~ CKCSC-USA AKC CH Orchard Hill Never Grow Up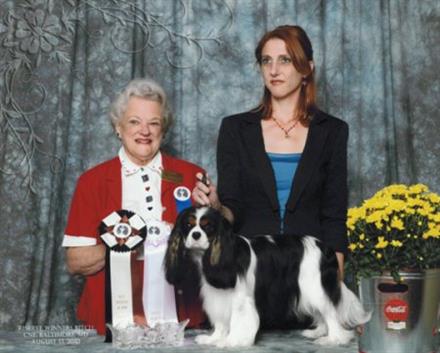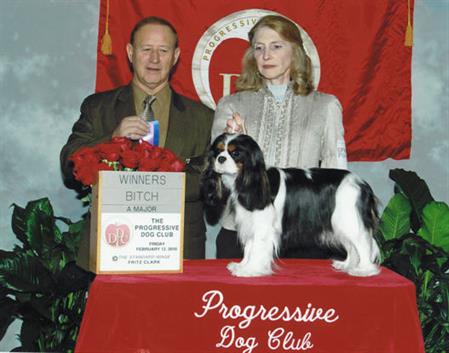 CKCSC-USA AKC CH Orchard Hill Intrigue ROM

ROM ~ Register of Merit, Honoured by the CKCSC-USA for producing 5 or more Champion offspring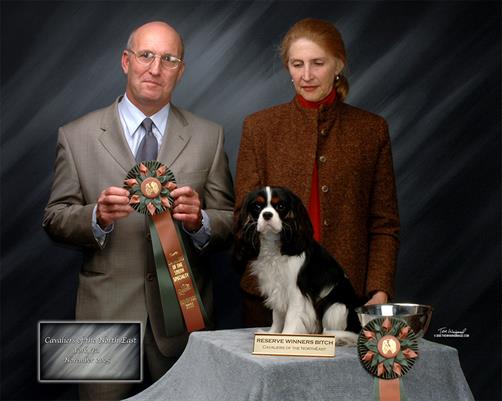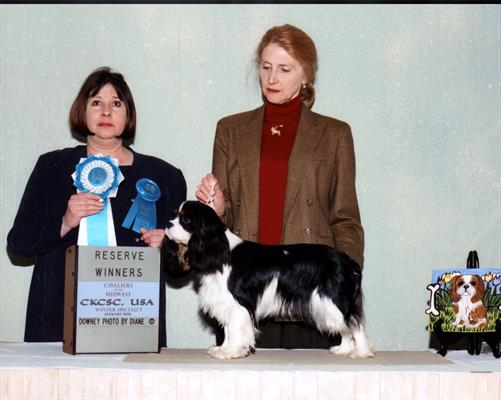 CKCSC-USA AKC CH Orchard Hill Nice Boots Baby, ROM LOM

LOM ~ Legion of Merit, Honoured by the CKCSC-USA for producing 2 or more ROM offspring